Unemployment is daunting for almost everyone, let's face it. However, if you have recently become unemployed after a period of employment you may be eligible to claim tax you paid while you were working.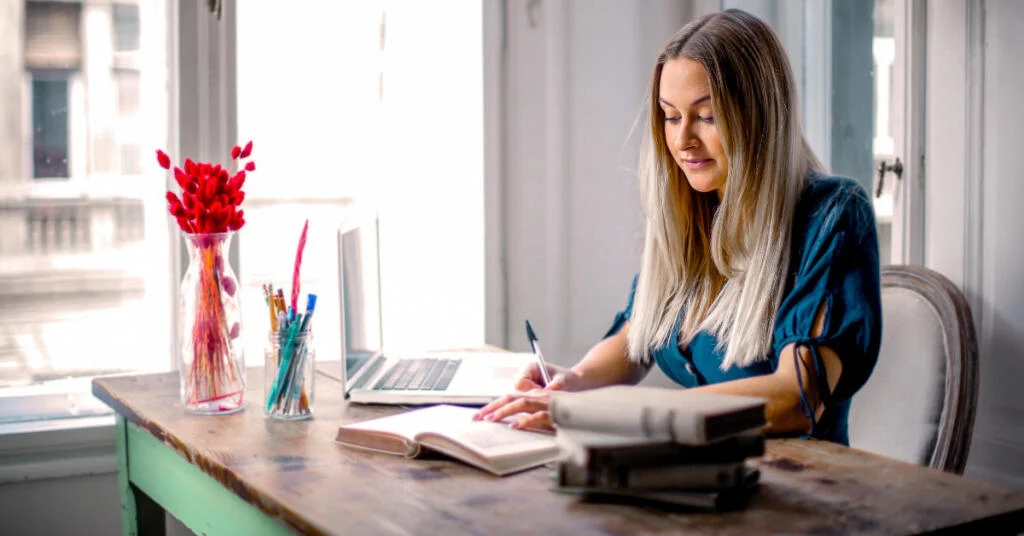 How to claim tax back after redundancy or losing your job.
Step 1 – Are you due a tax rebate?
You may be unemployed and have paid either Income Tax, Universal Social Charge (USC) or both. If so, you may be entitled to a refund if you are out of work and:
immediately if emergency tax was applied in your last employment
immediately if you are leaving Ireland permanently
four weeks after becoming unemployed if you are not receiving any other taxable income
Step 2 – Check how much tax you're owed
Most people aren't aware that they are qualified for tax refund that they have paid. Rebates.ie  can go a long way to helping yourself financially while you try to secure a new role.
Step 3 – Claim your tax back
It takes only a minute!
No refund, No fee!
100% Ireland Based GDPR Compliant.
You can apply to us to claim your tax refund by filling out our rebate form
You can also do this directly from the revenue's online system.
Why applying to us is your best choice
We will make sure that you receive the maximum tax refund by maximizing your tax credits.
We make sure that all the possible tax relief has been claimed, these include claiming tax relief on your medical expenses, dental expenses, flat rate expenses, and others.
Our average tax refund is €1060
Apply now to rebates.ie
Still have questions? Contact us today to see how we can help you get your tax rebate.

APPLY NOW